Pre-Professional Dance Training Program
Instructors: Ninel Cherevko, Dmitri Malikov, Shannon Torres, Danielle Homan, Lindsay Curlee
Proper training in classical ballet is the cornerstone of Mid-Atlantic Center for the Performing Arts.
MCPA is proud to have exceptional teachers on staff to train our students in this beautiful art form.
For students ready to explore the professional world of dance, we offer a year-round Pre-Professional Dance Training Program. Admission into this program is by audition only, but for those dancers ready for a broader challenge the opportunity is unparalleled.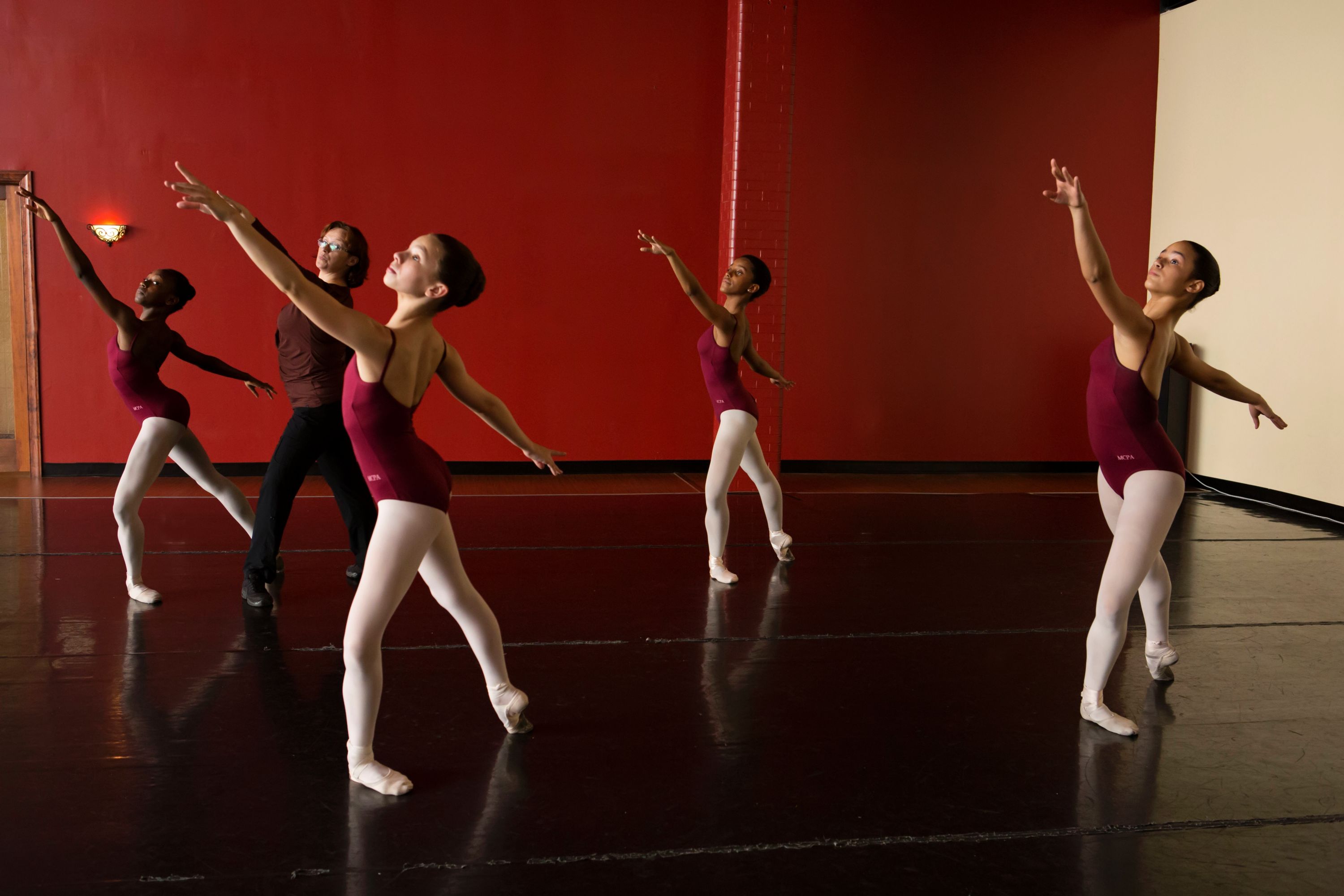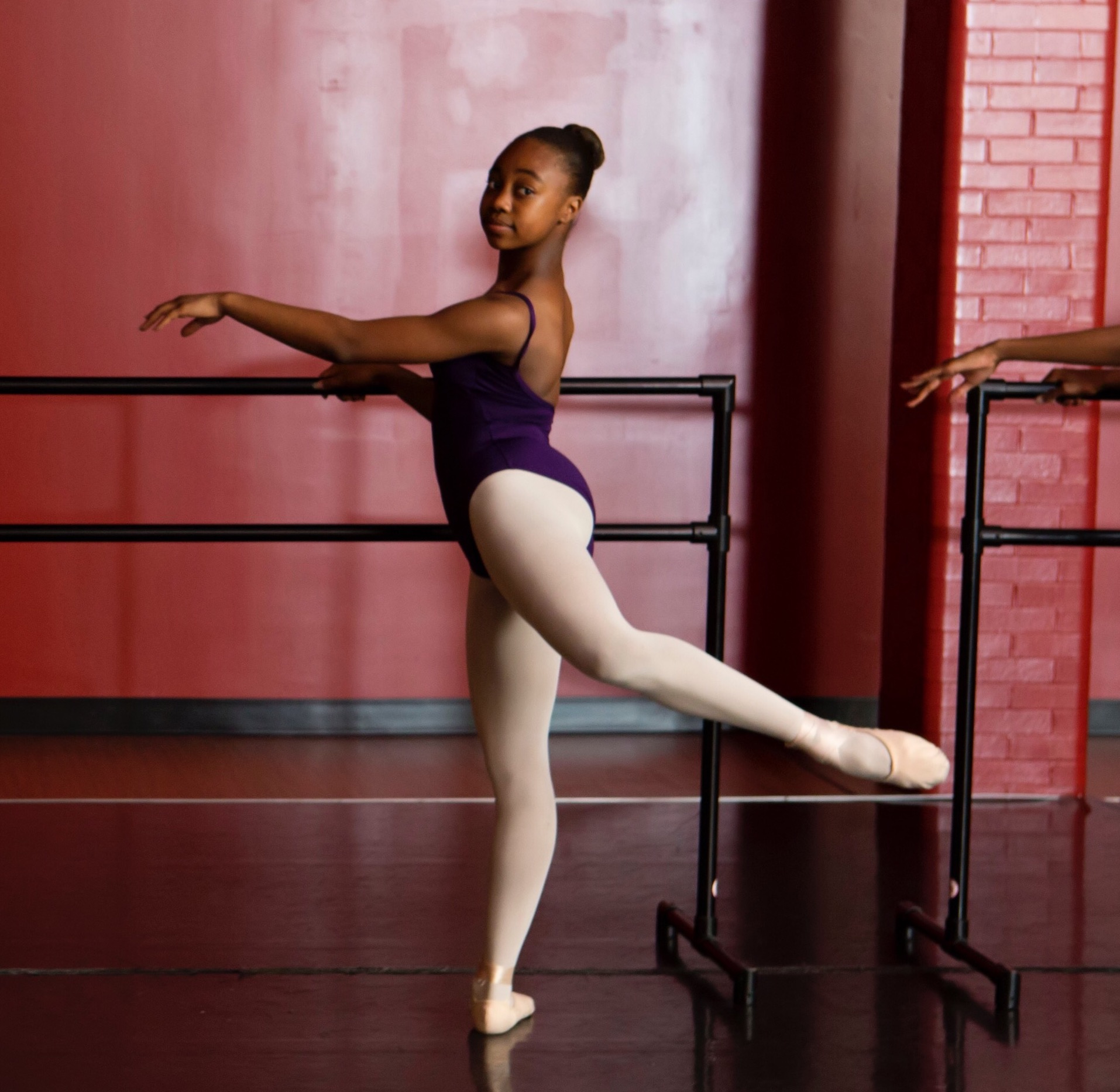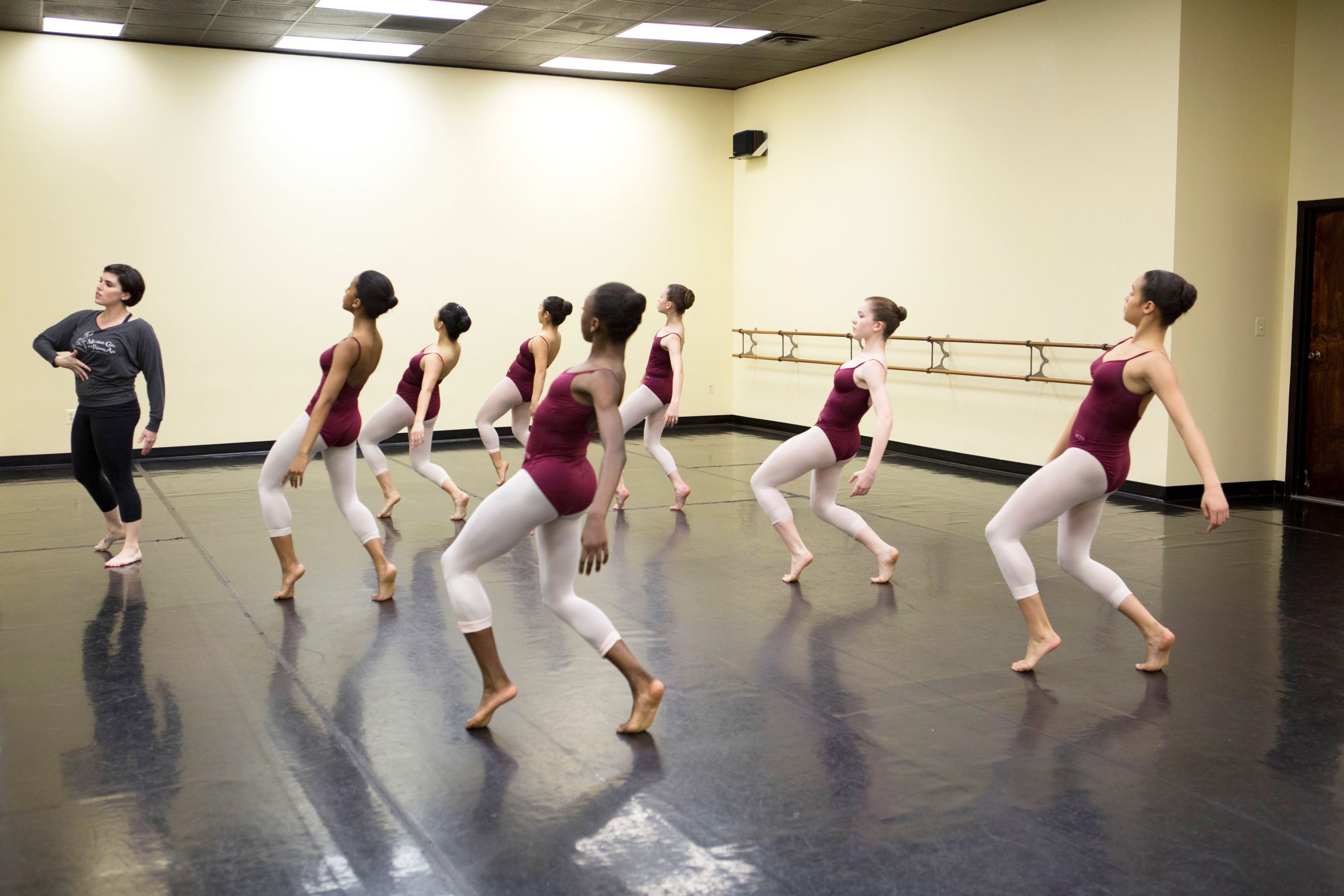 As our dancers develop in the Pre-Professional division, they learn an appreciation for the dedication and perseverance required to succeed in the world of dance. Our dancers begin their season with a professional, full-length production of The Nutcracker ballet. This provides our dancers the opportunity to perfect their performance skills and explore ballet as the foundational discipline of dance.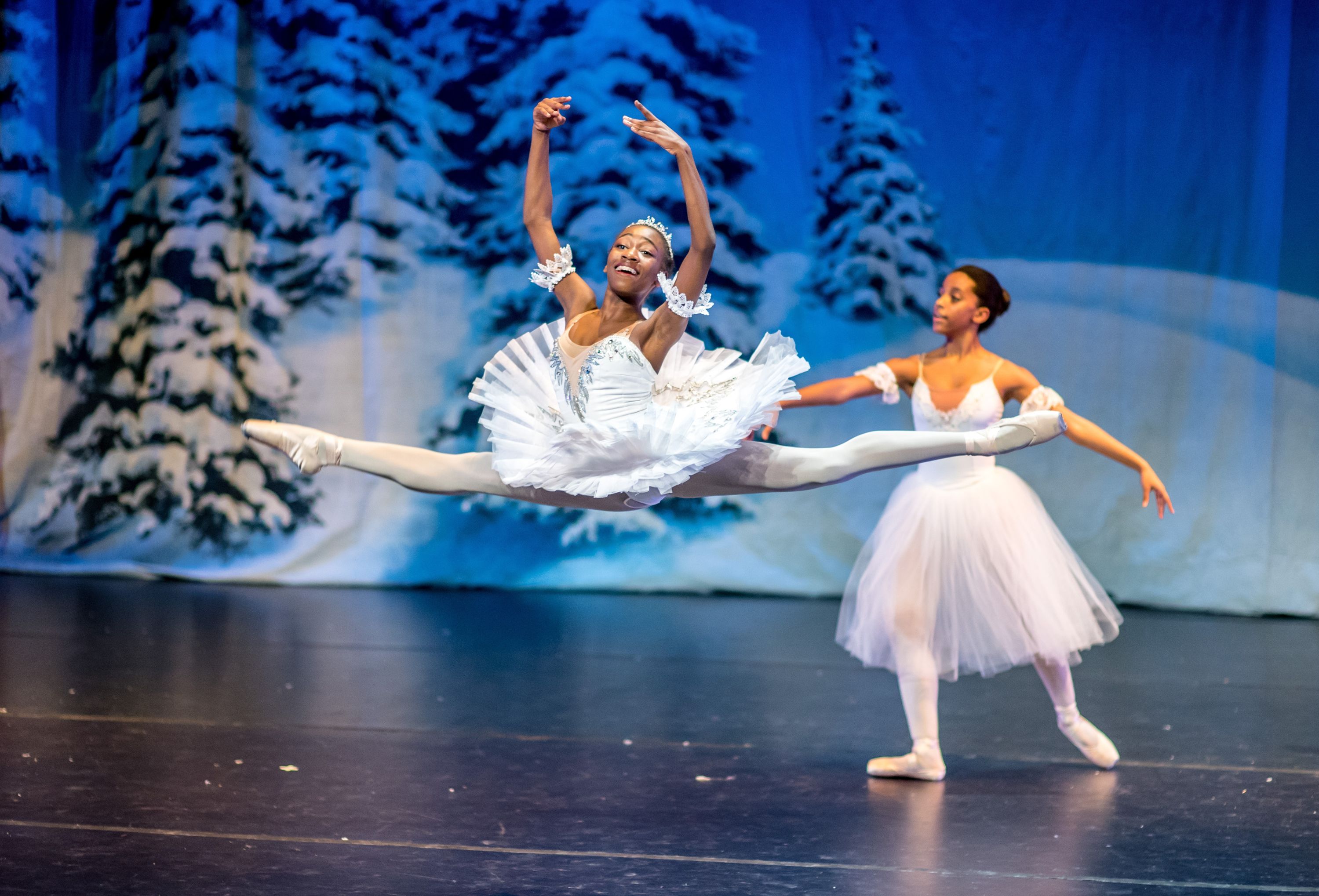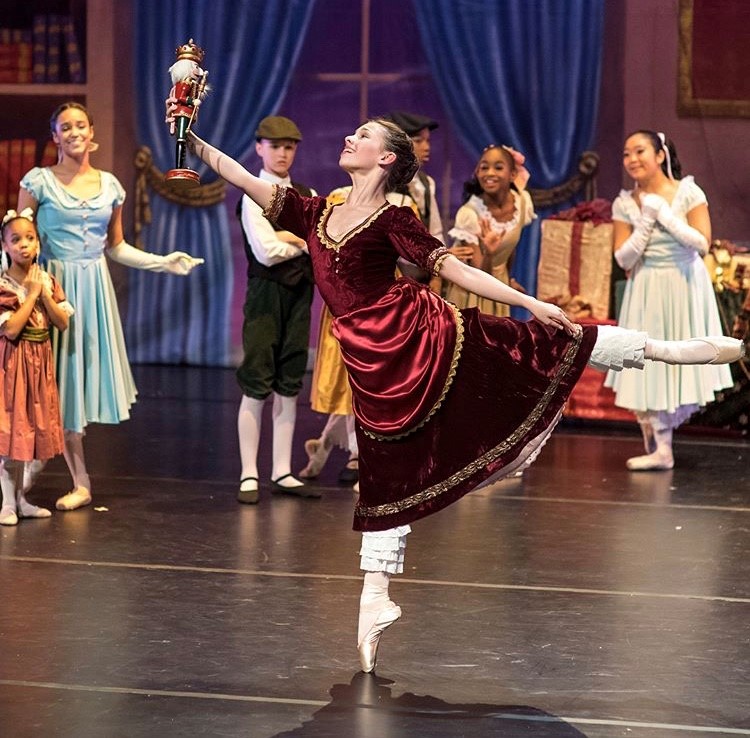 The fall season also brings audition opportunities to perform and compete individually or as part of our award winning ensembles in a multitude of dance styles. We invite amazing choreographers to join our extremely talented in-house coaches and choreographers to create our MCPA season performance repertoire. What sets MCPA apart from other dance schools? The ability to train professional level dance in classical ballet as well as in jazz, musical theatre, modern and contemporary- all under one roof. We also offer tap, hip-hop and Pilates to round out our dancer's curriculum.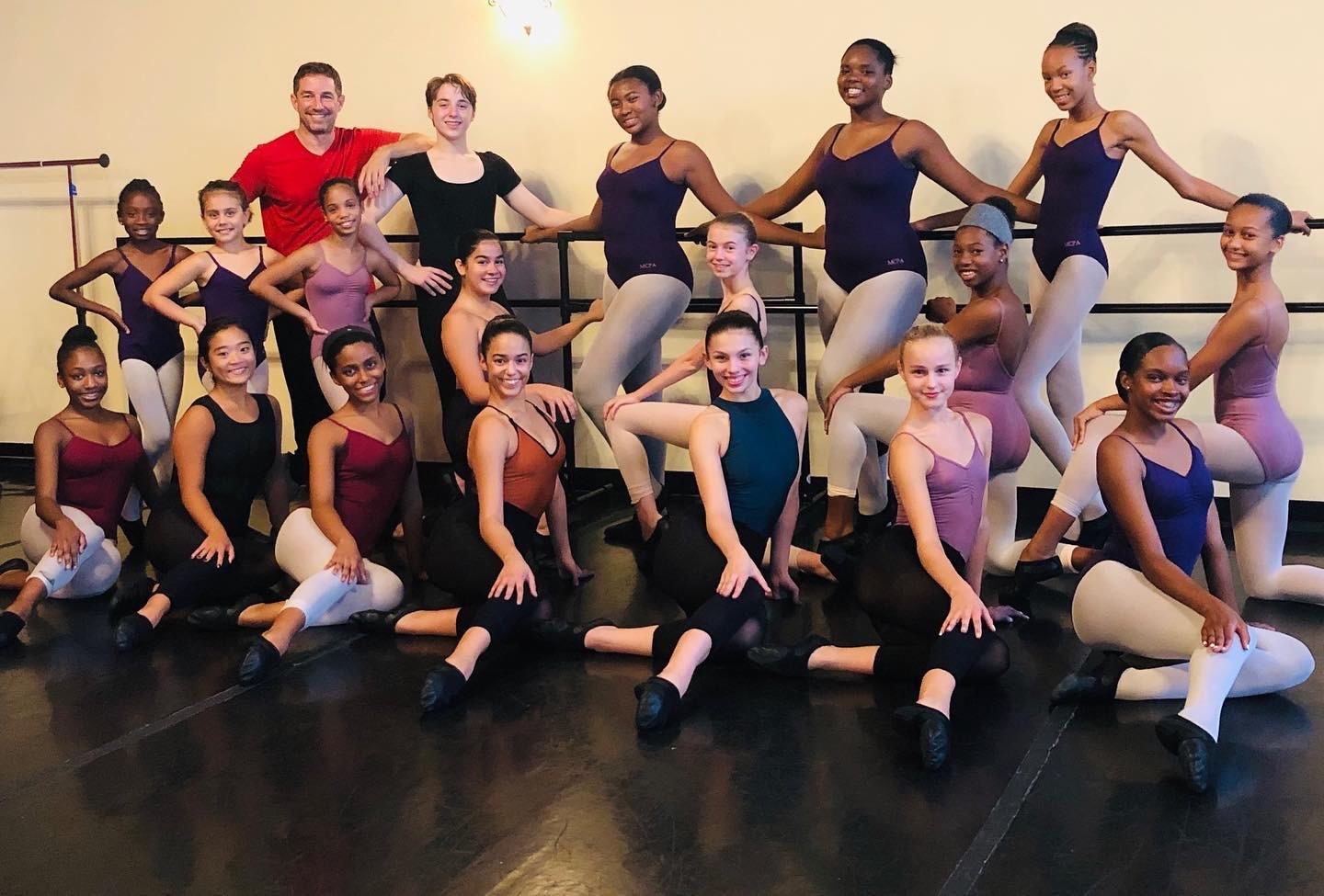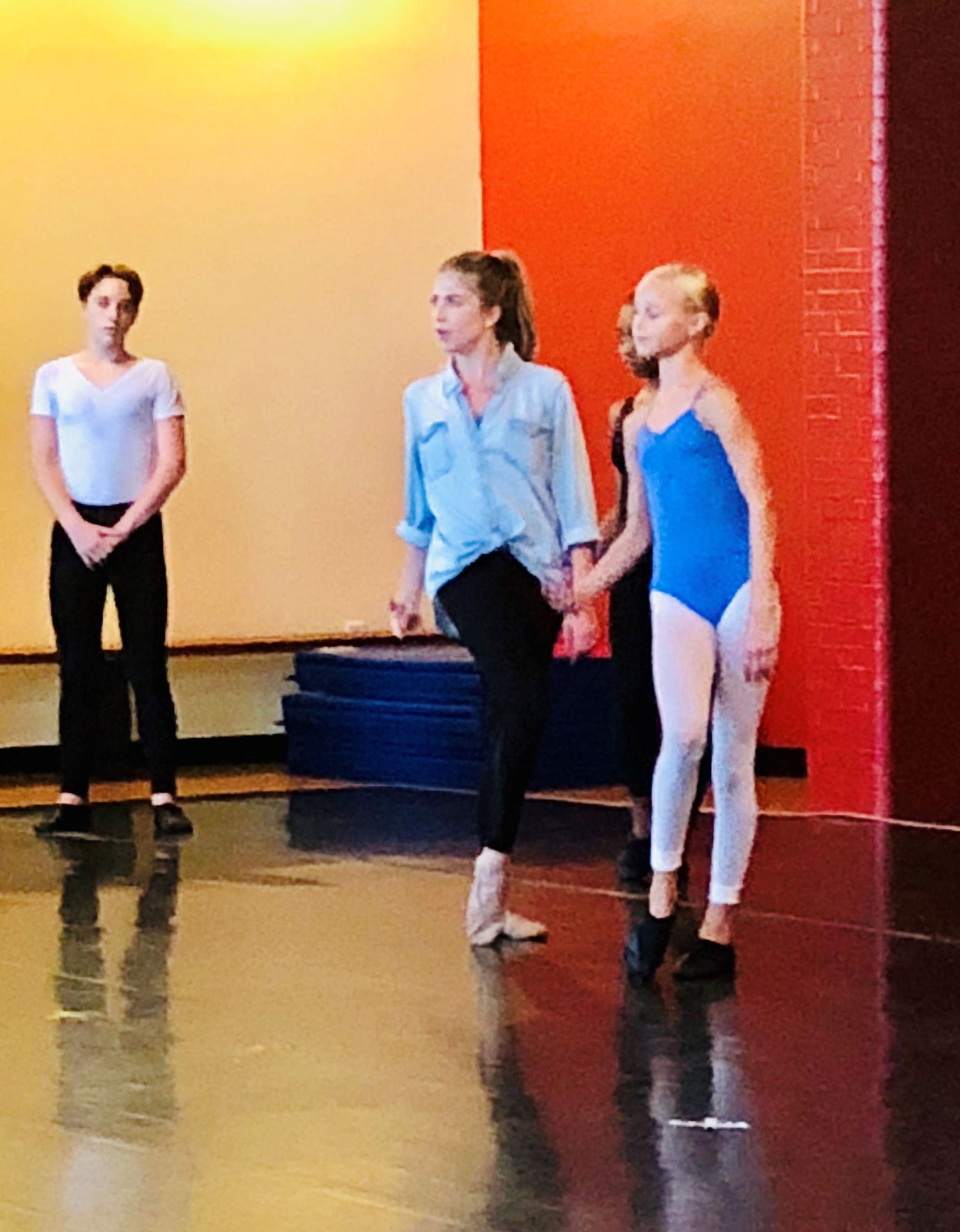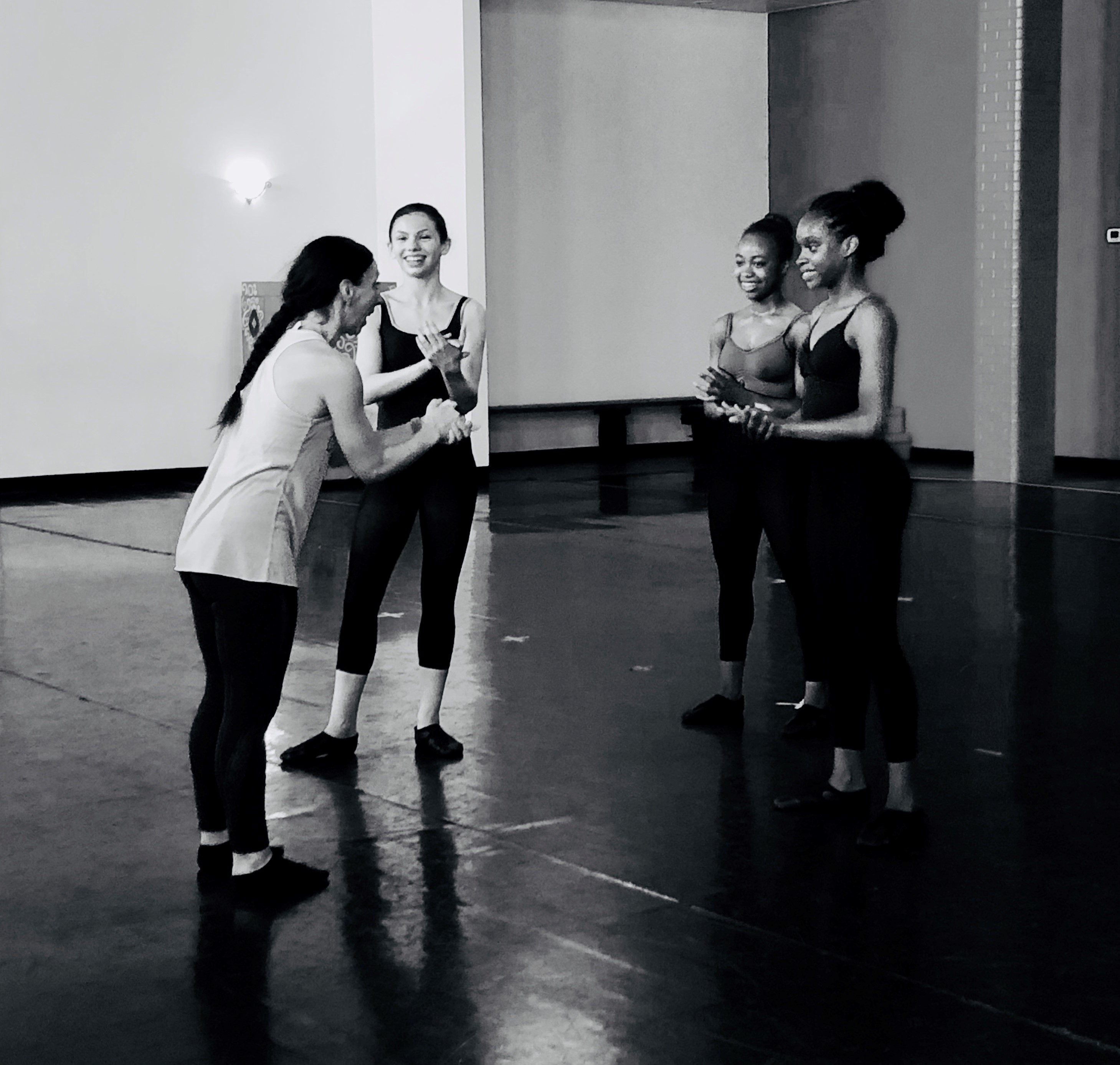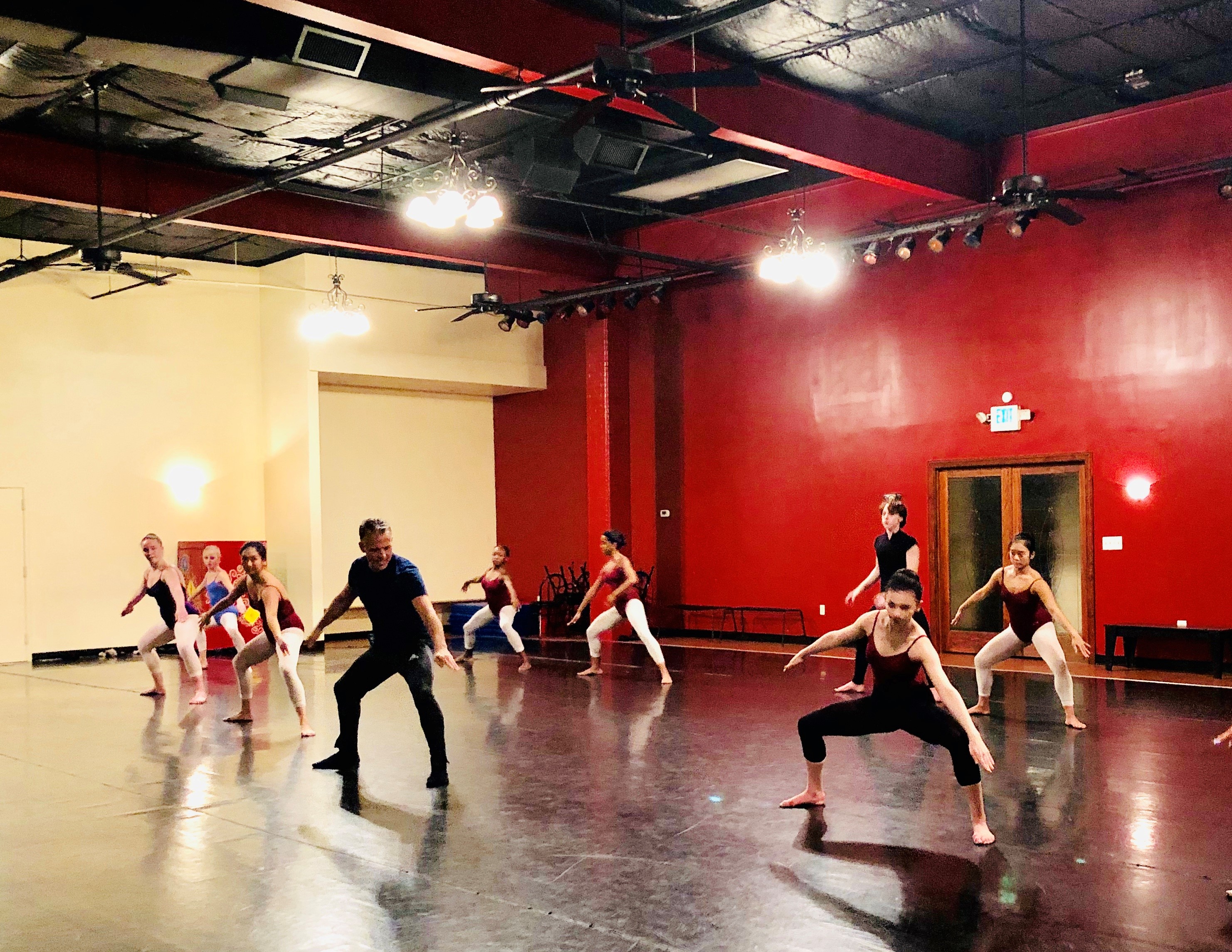 For those dancers offered the opportunity for solo performances in competition, those solos are customized to each dancer based upon their developmental needs. This customization ensures our dance instruction is focused on what will make each student a well-rounded dancer and advance their skills as an artist.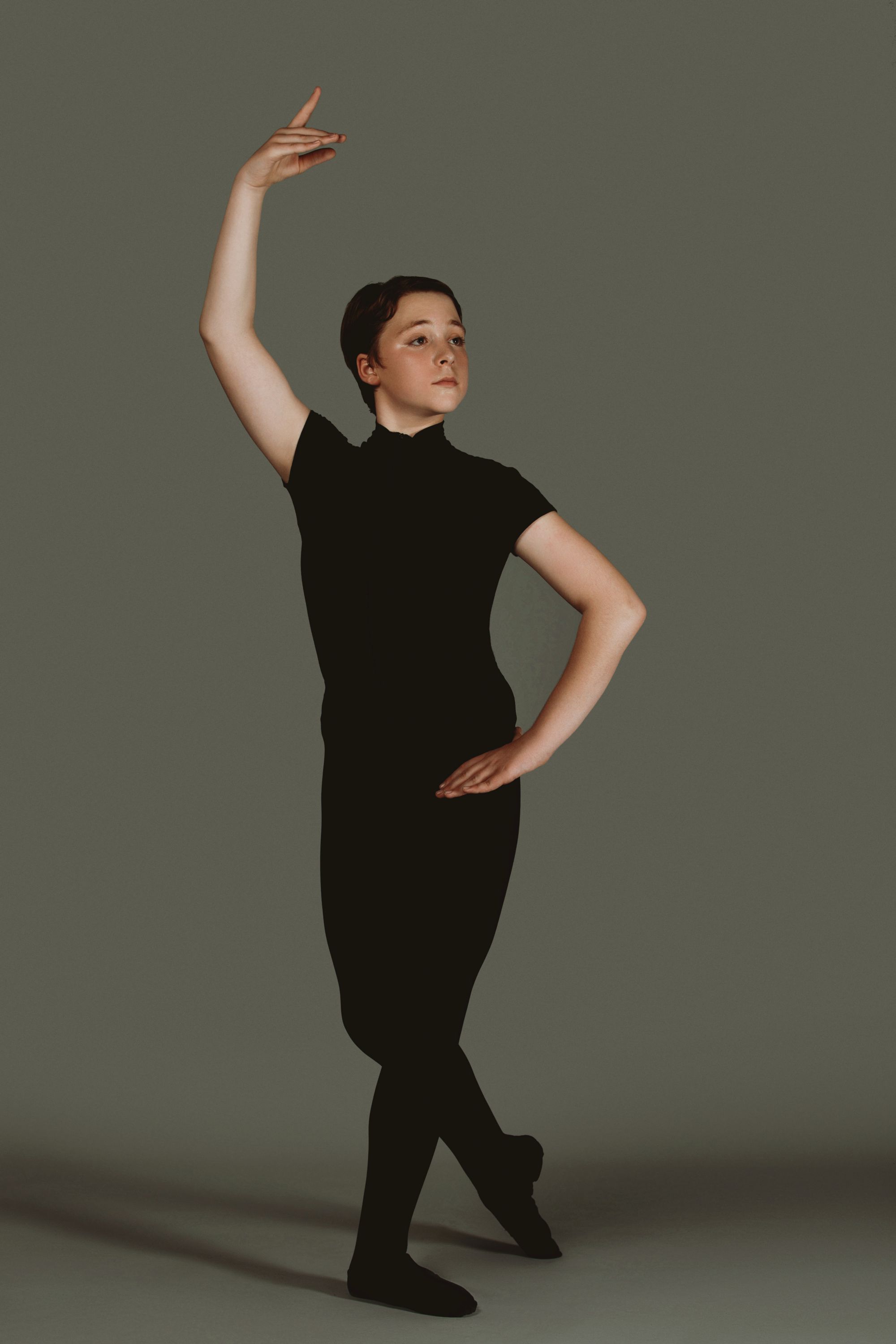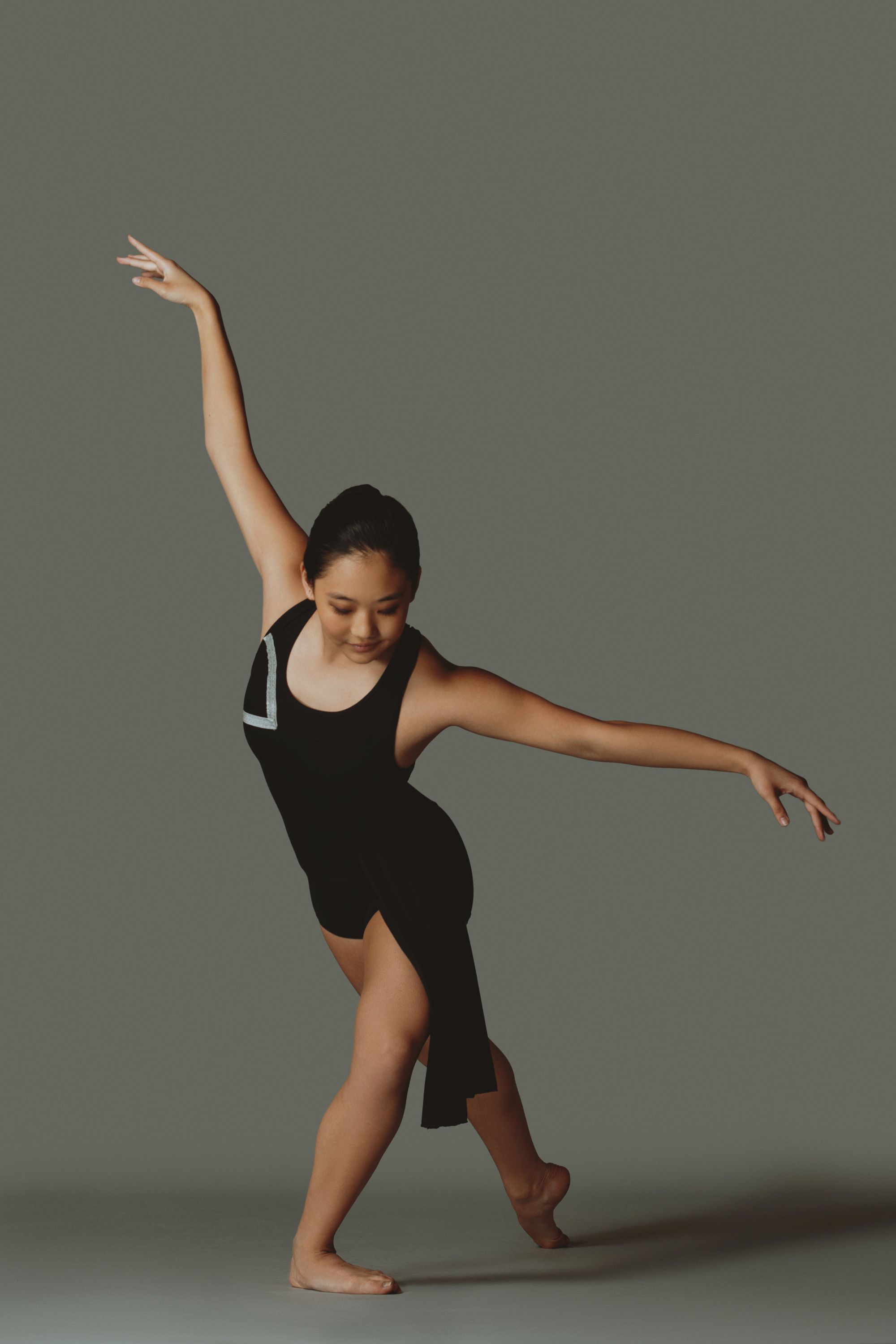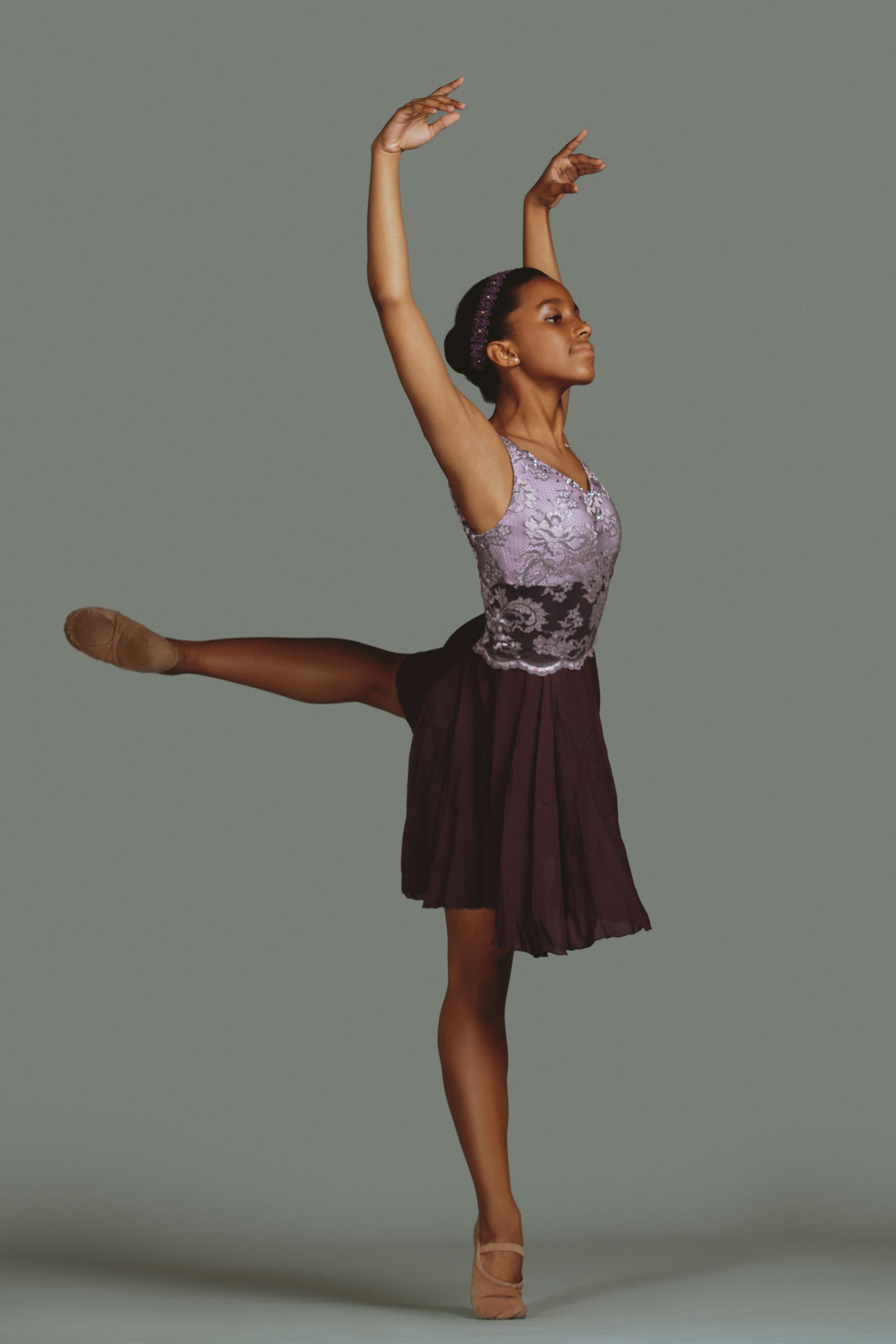 Selected dancers will attend a range of competitions during the season such as ballet focused Youth America Grand Prix (YAGP) as well as contemporary focused workshops and competition opportunities such as New York City Dance Alliance (NYCDA). The preparation for these performances rounds out MCPA's superb training.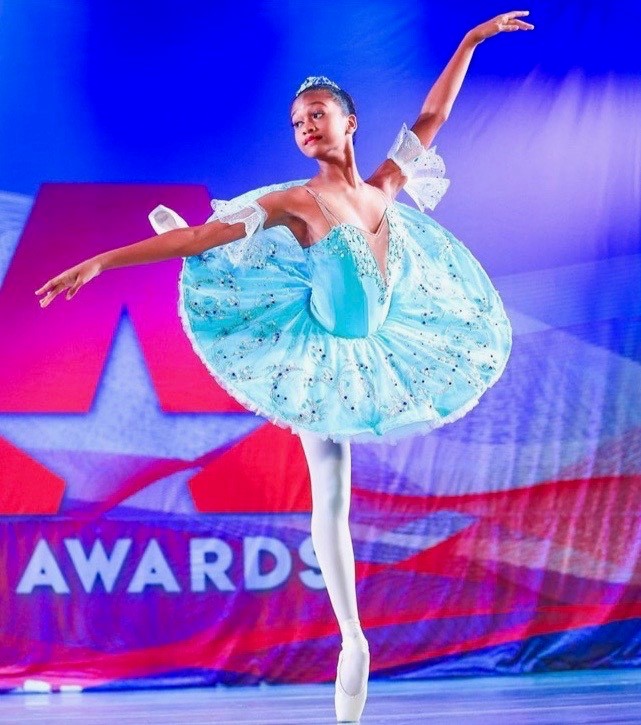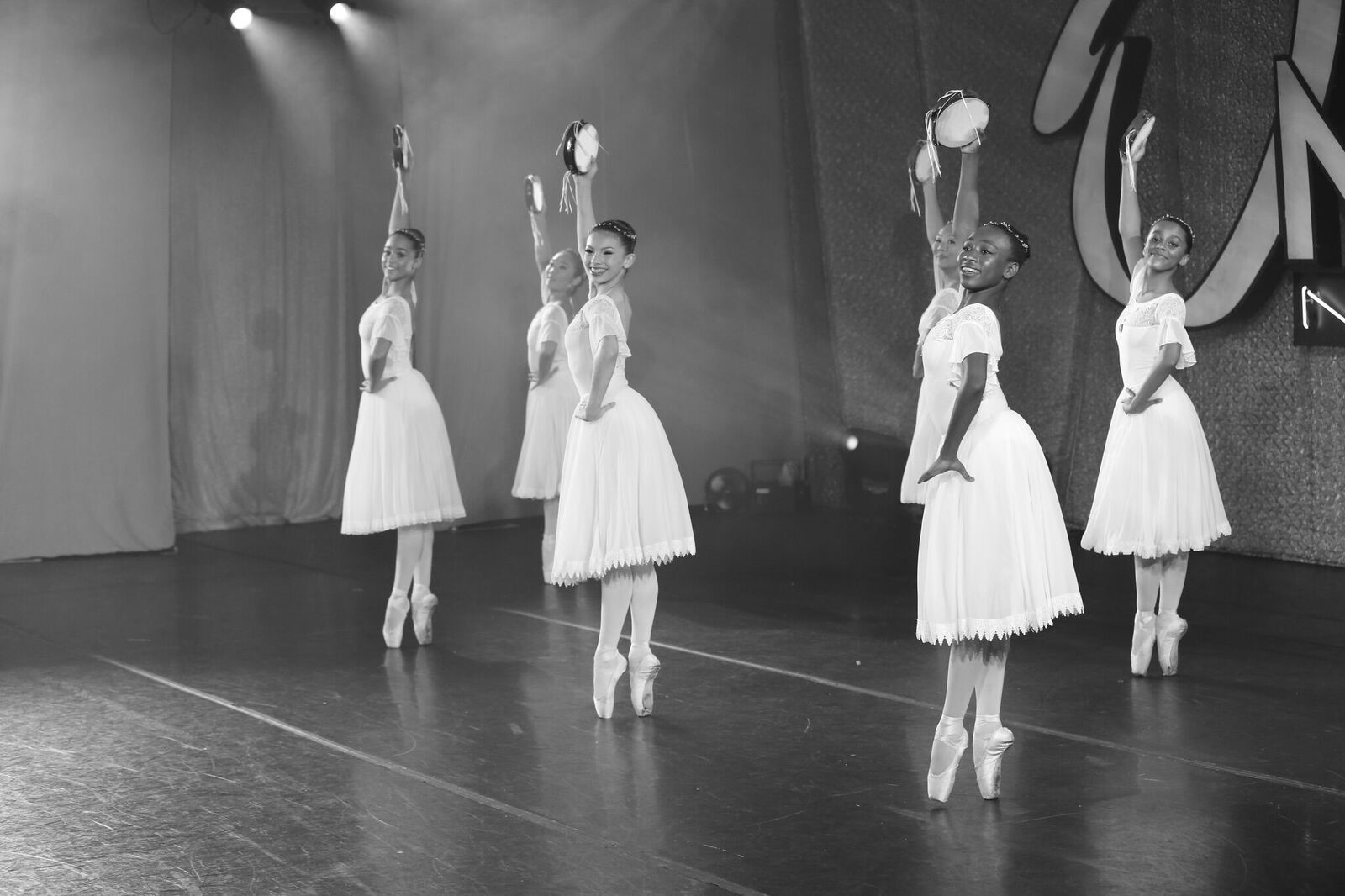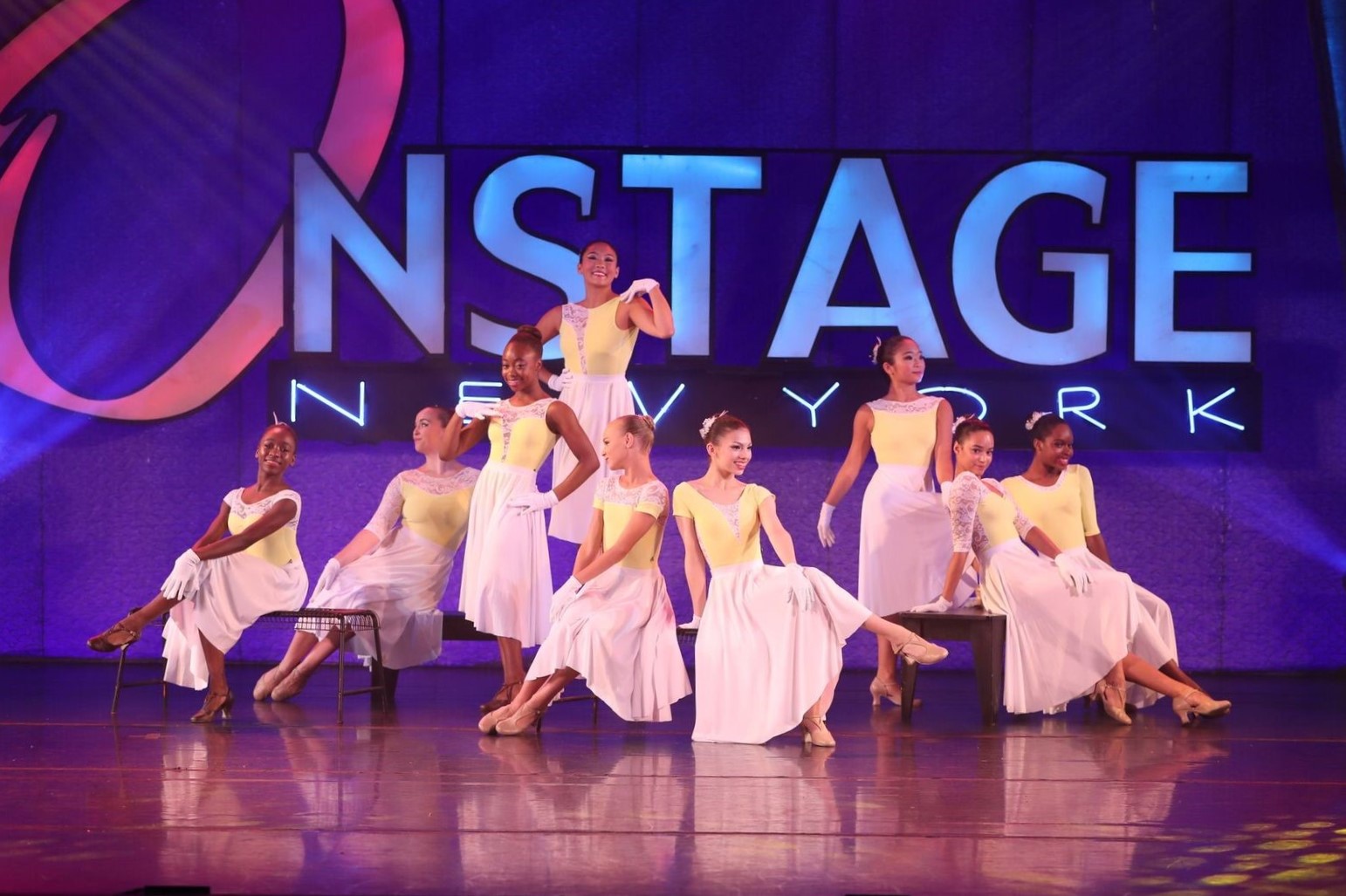 Mid-Atlantic Center for the Performing Arts has been highly awarded at these dance competitions, providing our students many additional performance opportunities and scholarships to attend unique dance intensives.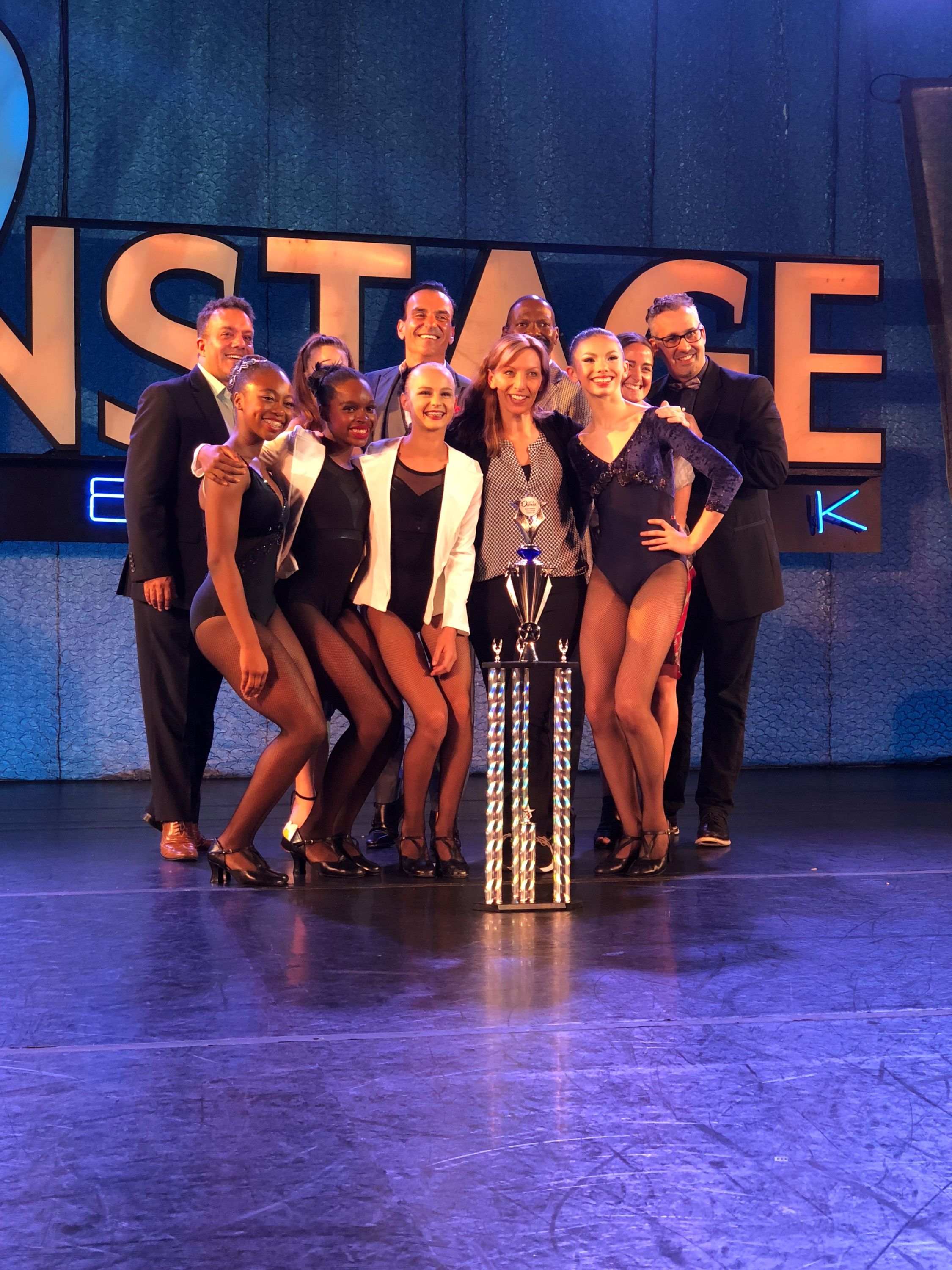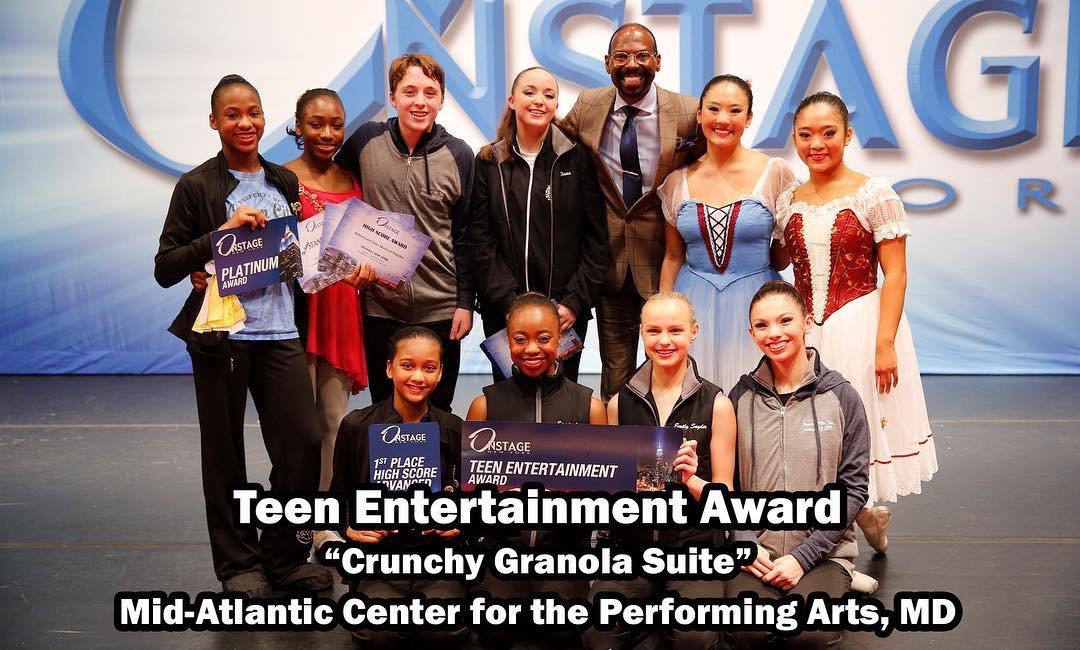 Lastly, what dance season would be complete without a performance for friends and family in the Spring Gala? Here, dancers from all levels and classes join together to share their joy of dance with performances of favorites like the Wizard of Oz, Alice in Wonderland, and Salute to Broadway.
MCPA is proud of our many graduating dancers who have received millions of dollars in college scholarships and perform all over the world in professional ballet companies and national Broadway tours. MCPA graduates are consistently accepted to prestigious schools and training programs, including Boston Ballet, Juilliard, American Ballet Theatre, Joffre Ballet, New York University, Mark Morris Dance Group, Giordano Jazz Dance Chicago, and many others. Our most recent Juilliard graduate has gone on to be accepted into the Alvin Ailey American Dance Theatre in New York City.
Miranda Wienecke, 2014 MCPA Graduate, Full scholarship, Juilliard
Students in the Pre-Professional dance program train year-round and attend class two to five days per week depending upon their class level. Should your dancer be interested in joining this dedicated group, please contact the studio at (443) 438-4525 or email mcpafrontdesk@comcast.net for an audition.
dance
See all of the classes available for open registration for ages 2 1/2 and older.
calendar of
A calendar full of important dates for our MCPA families.
Professional
Find out more about our year round professional training program, and how to schedule an audition for ages 6 and older.
Testimonials
"I am so grateful to be a part of a dance studio that takes the art of dance so seriously. There is such a wonderful balance of discipline, fun and an extraordinary self confidence in each and every dancer. My daughter has been dancing here at MCPA for 8 years now and we couldn't have found a better place to dance. I take great pleasure in recommending MCPA to all those who would like to learn to dance, whether through competition or a regular class just for fun."
Tenera Braxton, Parent
"My daughter has grown exponentially as a dancer since starting at MCPA 3 years ago. I love how the teachers push her to be better with every class and dance competition."
Rosey Ragontse, Parent
"My daughter has been attending MCPA since she was 3 years old attending creative movement classes. She is currently 9 years old and is in the preprofessional program where she has learned the values of respect, responsibility, kindness, and hard work. MCPA has a very welcoming staff with highly qualified and experienced instructors."
Sanita Coles, Parent
"The carefully selected faculty at MCPA taught me the discipline and technique necessary to enter the professional world of performing arts. MCPA has not only provided me with a well rounded education in dance, but has been a family and support system as well. "
Miranda Quinn, Student at The Juilliard School
"My daughter, Samiyah, has been a member of the MCPA family since the age of 4. I have watched her grow from a shy little girl under the loving and nurturing instruction of Mrs. Lindsay's KInderdance class to a beautiful mature dancer who, at the age of 11, has been acknowledged at various regional and national competitions and conventions for her technique. I am so proud of her and very thankful for the exceptional level of instruction that she has received over the past 7 years."
Khaliah Blackwell, Parent
News & Upcoming Events

MCPA has been nominated as Best of Baltimore for dance training. If you want to see MCPA selected as the best dance studio, click below for the link to vote! Of course then you'll see all the news on WHY our dance studio is nominated with all the fantastic successes at our recent ballet and dance competitions!