About Us Page
Hello! MCPA is proud to have an excellent staff, with the expertise to work with students at every level in their training.
Contact Shannon Torres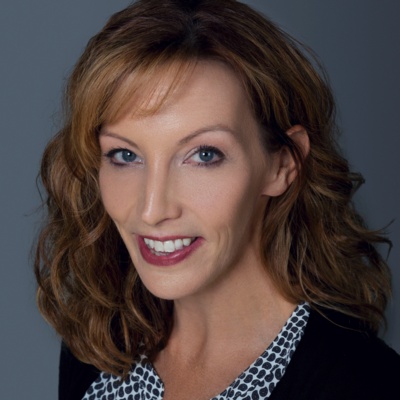 Shannon Torres
Mrs. Torres received her early training at the Susan Ina Dance Studio. She went on to continue her training at the Baltimore School for the Arts and Towson University, where she received her B.F.A. in Dance. She spent her summers studying at the Joffrey Ballet and the Eglevsky Ballet. Mrs. Torres studied with such notables as Sylvester Campbell, Stephanie Powell, John Clifford, and Broadway star and choreographer Hinton Battle. Incredibly, she even found herself performing on the same stage with Nureyev at the BSO.

Students trained by Mrs. Torres have performed on Broadway in Cats, Chicago, Wicked, Rockettes Spectaculars, as well as in companies such as Alivin Ailey, Dance Theatre of Harlem, Giordano Jazz Dance Chicago, ABT, Hubbard Street, and Danceworks. Many of her students have gone on to become teachers themselves.

She has been awarded for her choreography in such diverse arenas as the Youth America Grand Prix and the Jazz Dance World Congress, where in 2003 "Fragile", her choreography from MCPA, was selected as 1 of the top 20 in the United States.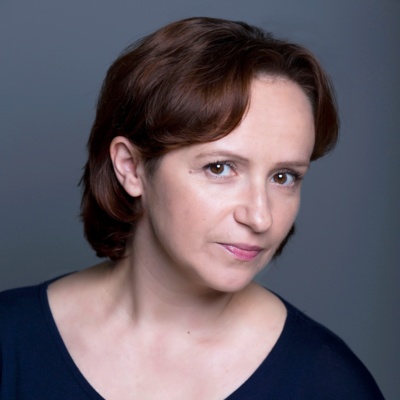 Ninel Cherevko
Ninel graduated from Lvov Choreographic Institute (Ukraine) in 1991. One of her teachers was a direct student of the greatest Russian teacher, A. Vaganova. In 1988 Ninel was selected for the Ukrainian Youth Ballet competition and in 1990 to dance with Lvov Ballet Theatre. Ms. Cherevko was a soloist and principal dancer with Lvov Ballet Theatre, Donetsk Ballet Theatre, Moscow City Ballet and Ballet Theatre of Maryland.
Lindsay Curlee
Lindsay began dancing at MCPA at age 2, and is the primary instructor in the Children's program. She attended Baltimore City College as a dance education major, and graduated with a BFA in K-12 certification at the top of her class. She was an extra in the movie "Step Up", and was asked to choreograph a few barre exercises while on set. She continues her training by attending dance teacher seminars and conventions.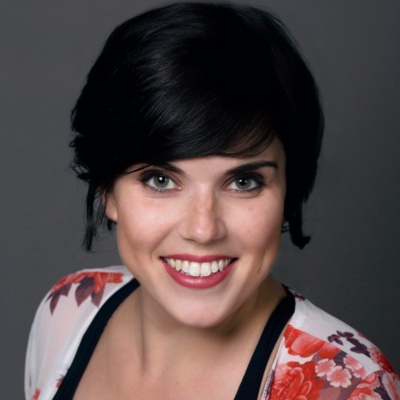 Danielle Homan
Danielle trained at MCPA, and attended Carver Center for the Arts as a Dance Major. She is an accomplished choreographer, presenting work at the High School Dance Festival, and receiving accolades at both the regional and national level. She attended Villa Julie college, and recently received her pre-school teaching certification.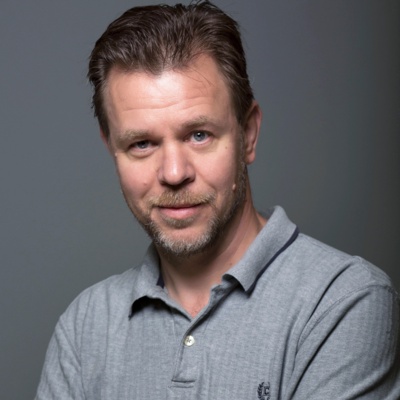 Dmitri Malikov
Mr. Malikov graduated from Bolshoi Ballet Academy (Russia) in 1987. Mr. Malikov was a soloist and principal dancer with Donetsk Ballet Company, L'vov Ballet Theatre, Moscow City Ballet, and Ballet Theatre of MD. He has performed internationally in the United States, United Kingdom, Poland, Estonia, Taiwan, Philippines, Hong Kong, Singapore, and Italy. In 1994 and 1995, Mr.Malikov appeared in the International Festival "Stars of World Ballet", and in 1995 he was promoted to Highest Category Ballet Artist.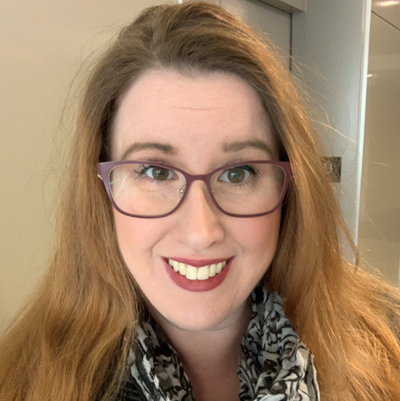 Victoria Rucchio
Victoria began her training at the age of four at the Susan Ina Dance Studio where she studied ballet, tap, jazz, lyrical, and hip-hop. Victoria trained in the Vaganova method of ballet under Renee Rassa, Madame Marina of the Kirov Academy of Ballet, Dmitri Malikov, and Ninel Cherevko- both of Donetsk Ballet Theatre, Moscow City Ballet and Ballet Theatre of Maryland. She trained in tap, jazz and lyrical under Ashely Canterna-Hardy, Denise Ebert Rogers, Susan Ingrassia, Michelle Stafford, Karen Antosca, and Erin Vitalos-Banning; she also studied hip-hop under Kevin Clopton. Victoria is a member of Dance Educators of America and currently holds a Level 1 Advanced Teacher Certification in ballet, jazz, modern and tap. She has won numerous awards for her fast, clean footwork and high scoring dances as a both dancer and choreographer. She continues her dance education by training with Vanessa Jackson, Director of the Coppin State Dance Program and Ellen Bast at Charm City Ballet, Anthony Morigerato, Ayodele Casel, and Mike Miney thru Operation Tap.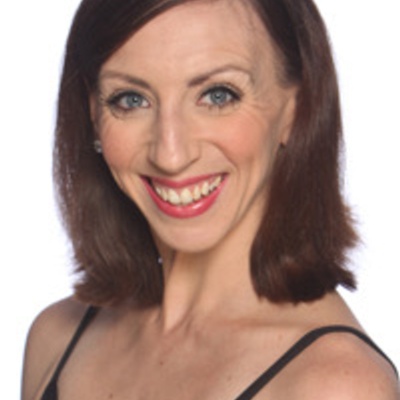 Guest Faculty- Maeghan McHale
Maeghan McHale, named one of Dance Magazine's " Top 25 to Watch" in 2010. Maeghan is in her 11th year as a company member with Giordano Dance Chicago. Her choreography has appeared in Dance Chicago, YAGP Stars of Today meet the Stars of Tomorrow, at the Joyce Theatre in NYC, Summer Stage in NYC, and she is soon to present her work at the Bolshoi in Russia. Ms. McHale has also had the honor of being on the faculty of the USA IBC Ballet Competition in 2014 and has been a judge and instructor regionally for YAGP.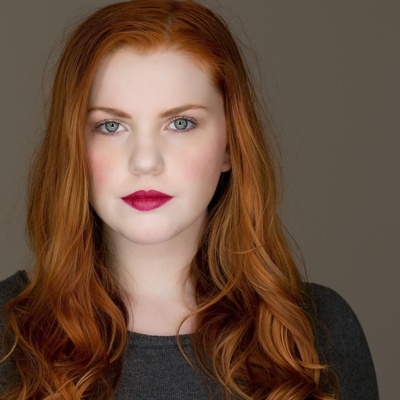 Guest Faculty- Lauren Carnesi Daniels
Lauren Carnesi Daniels graduated from the MCPA program and went on to continue her dance studies at Shenandoah University where she graduated cum laude and also was the recipient of the programs choreography award. She is a teacher and choreographer for schools throughout our area. Most recently noted, Lauren is the artistic director and choreographer for the Kinetic Canvas dance series in Harford County and most close to her heart, she is the founder, artistic director, and choreographer of InvisibleWings Dance Project, creating awareness for Lupus through dance.