MCPA Recognized at YAGP Regional in Pittsburgh!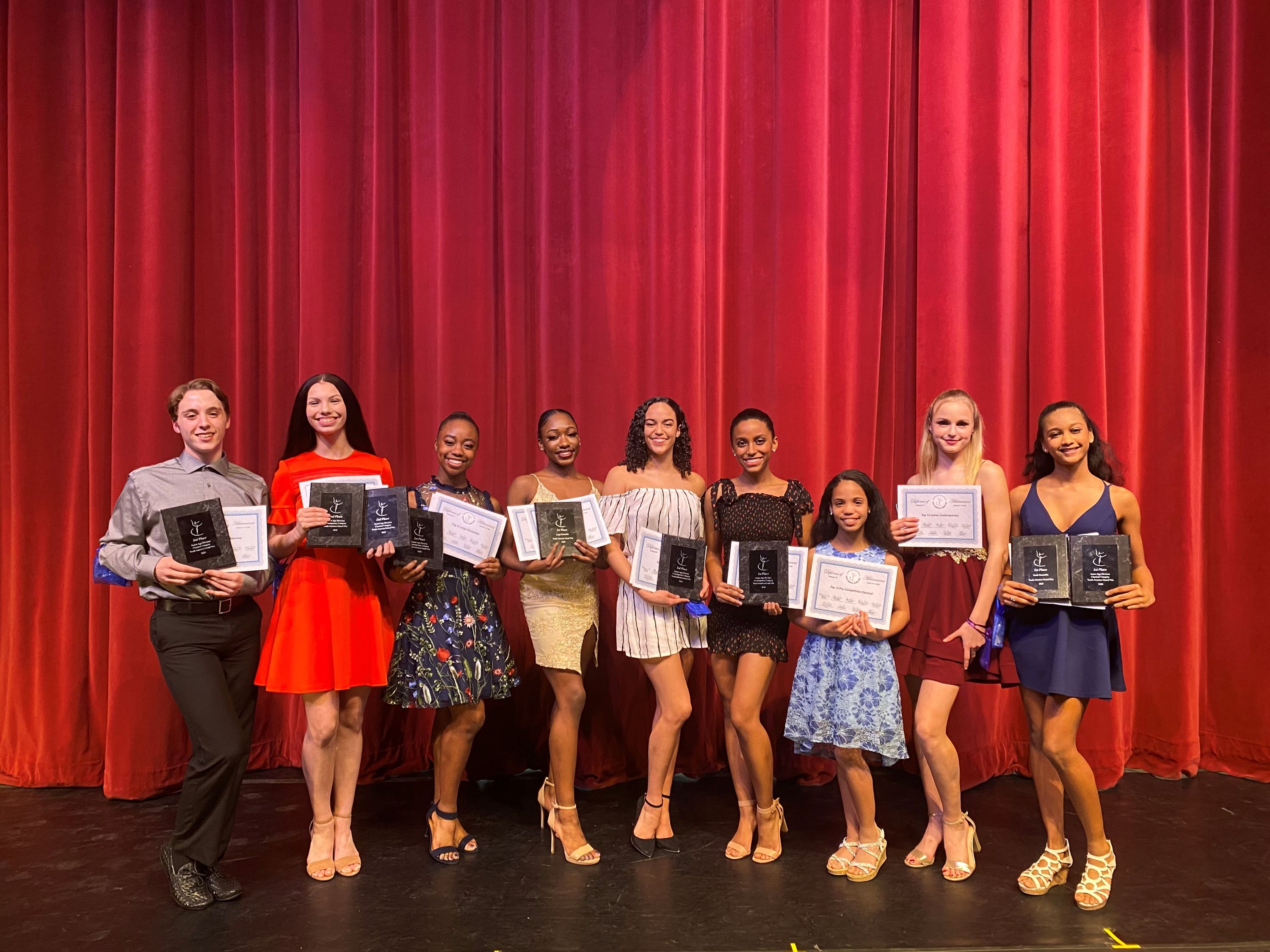 A special weekend at the Youth America Grand Prix elite ballet competition in Pittsburgh, PA. Beyond proud of our faculty who work so incredibly hard with our students so they can achieve their potential. The process is the most important part of attending competitions such as YAGP because it allows for tangible progress to be demonstrated and provides the opportunity to build confidence that help our dancers achieve their future goals.
We are so proud of our students, what a weekend! Each and every MCPA dancer was rewarded for their hard work and discipline. It is the best feeling as a teacher to see the look of accomplishment on our student's faces. We were blessed with that this weekend. We ask our dancers to each enjoy the process they just went through, take the coaching and feedback they received and use it to help them reach their next goals. Congratulations to all!
Cavalry Halt (Maya McDaniels and Gabe Rhodes)- 1st Place Pas de Deux
Rhapsody- 1st Place Ensemble
Choreography Award- Maeghan McHale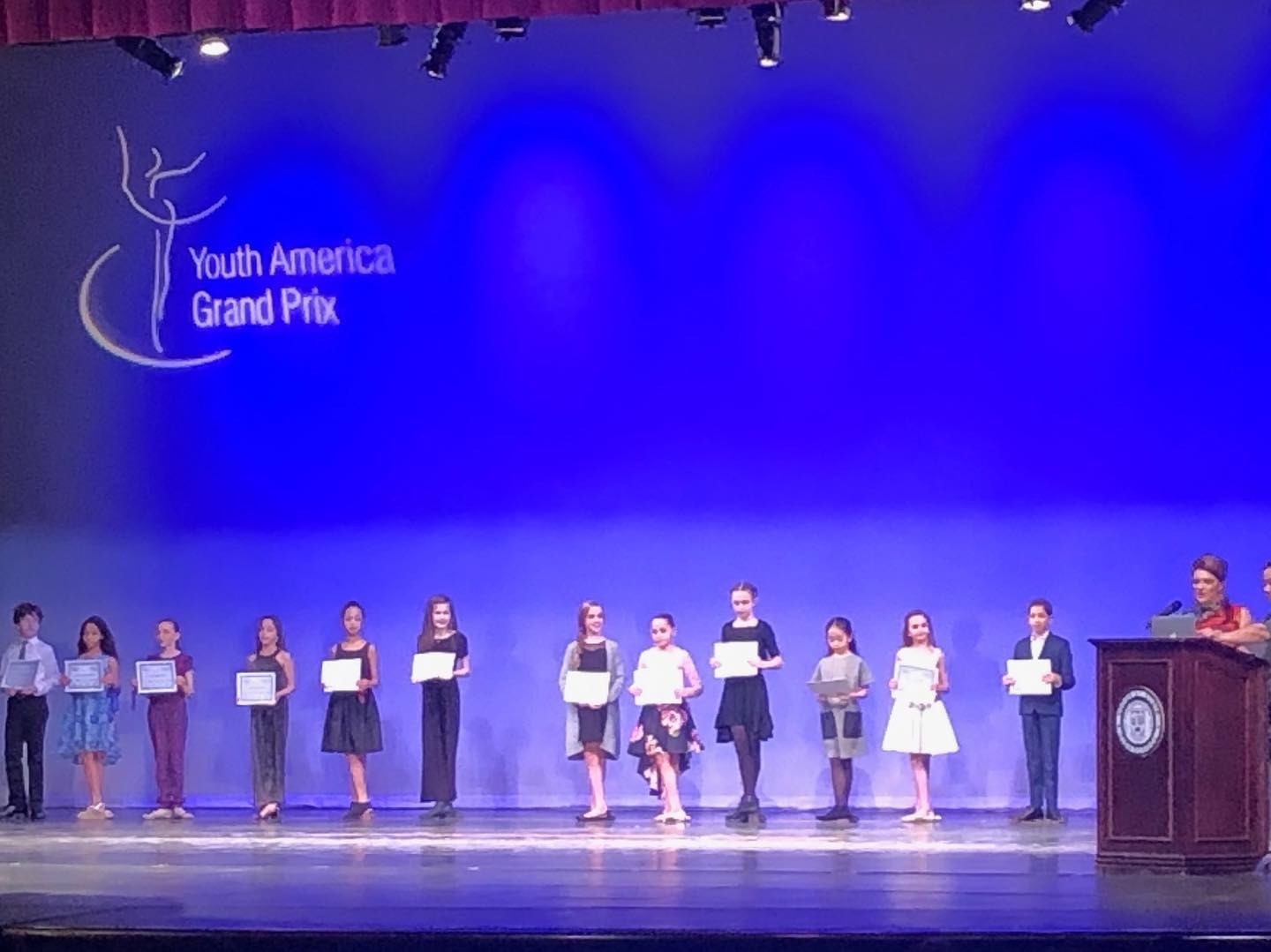 Isabella Coles- Top 12 Pre-competitive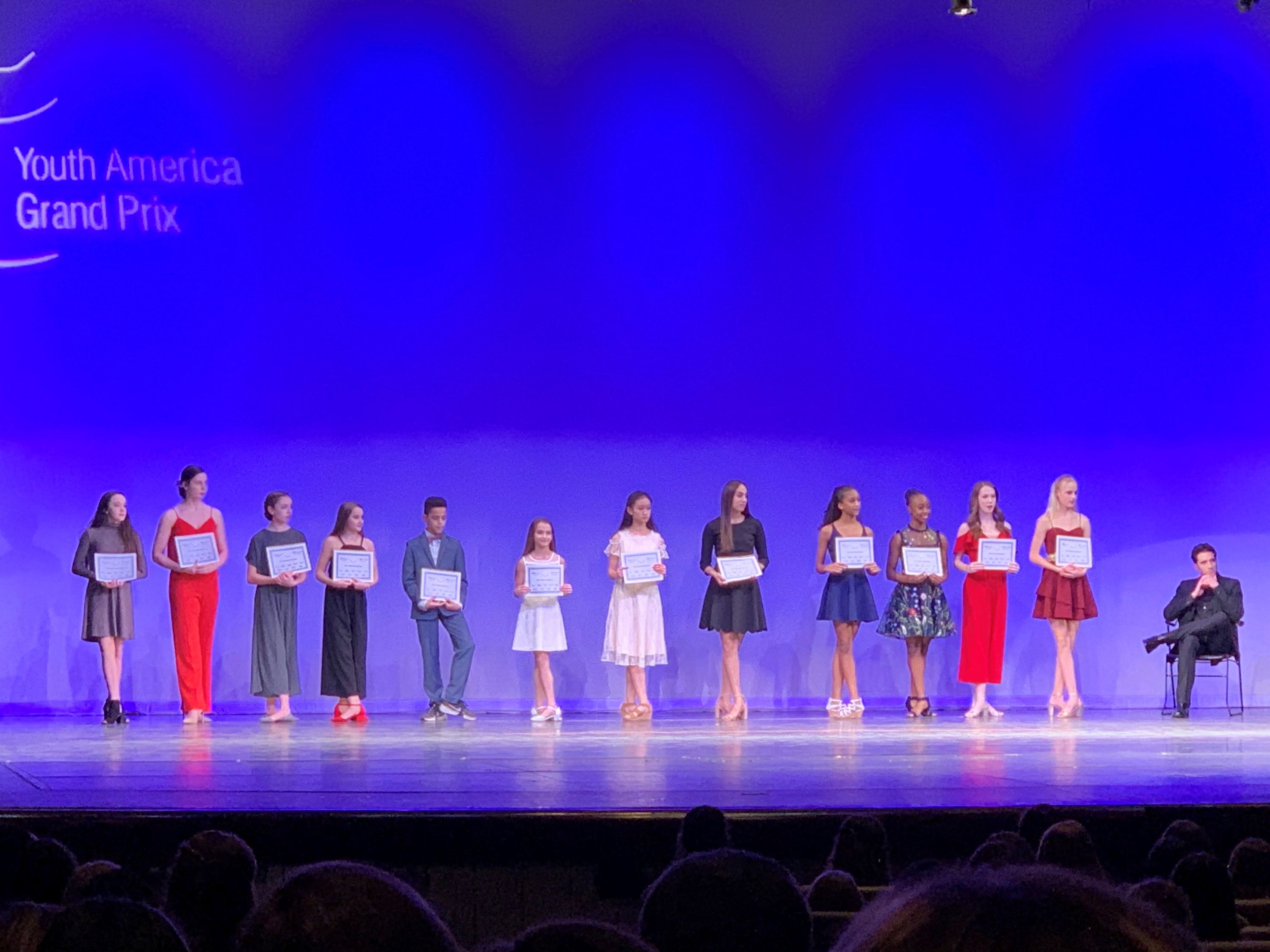 Samiyah Norris- 1st Junior Contemporary and Top 12 Classical Ballet
Maya McDaniels- Top 12 Junior Contemporary and 1st Junior Classical Ballet
Emily Snyder- Top 12 Junior Contemporary
Jordan Black - Top 12 Senior Contemporary and Top 12 Classical Ballet
Tehya West- 3rd Place Senior Contemporary and Top 12 Classical Ballet
Isabella Torres- 2nd Place Senior Contemporary and 2nd Place Classical Ballet
Lerato Ragontse- 1st Place Senior Contemporary
Gabe Rhodes- Top 12 Senior Contemporary and 3rd Place Male Classical Ballet