MCPA Competes at NYCDA Baltimore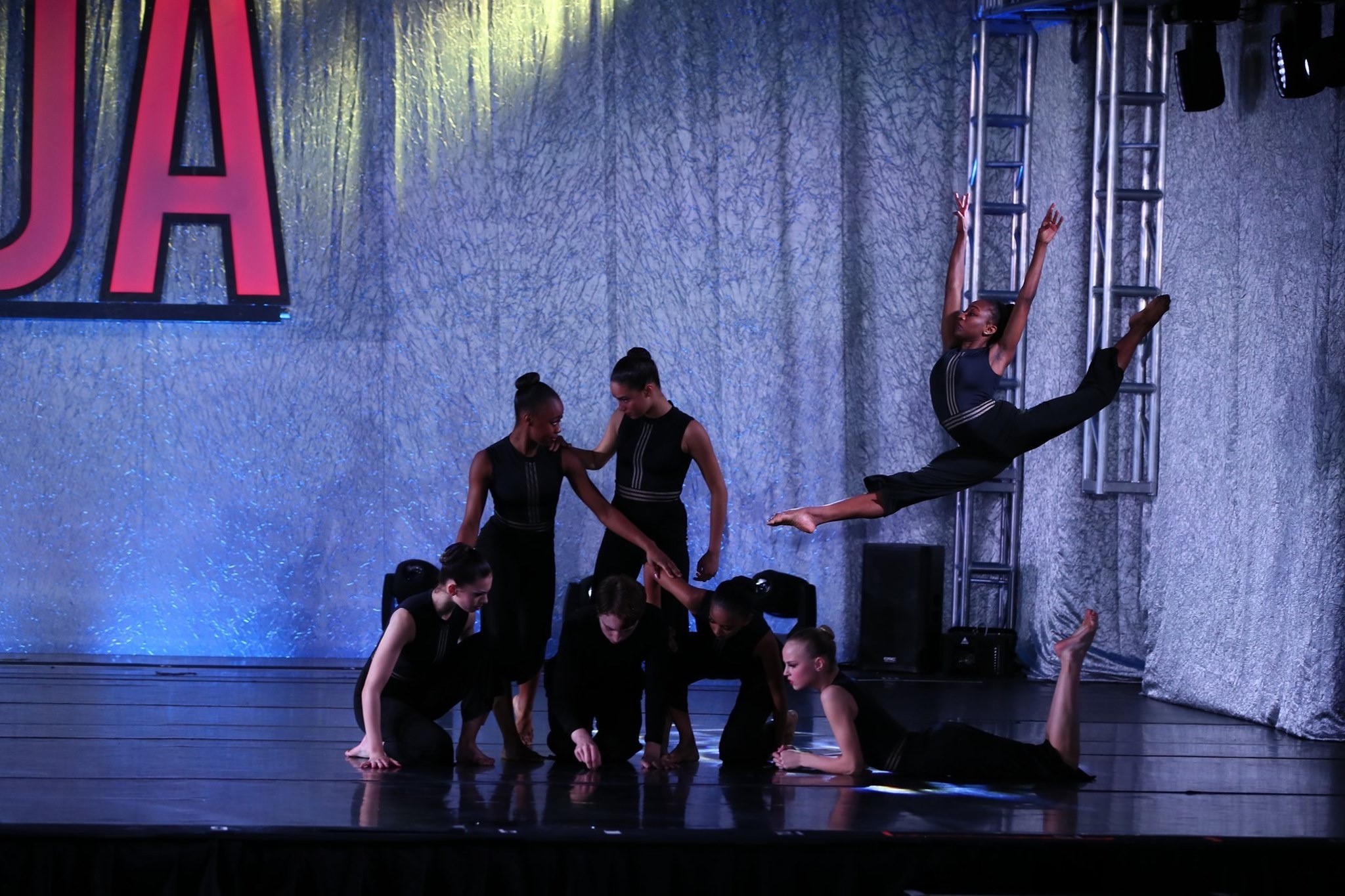 Congratulations to MCPA dancers, faculty and parents on a successful first competition of the 2020 season! So proud of our performances amongst a packed and talented showing of Baltimore dancers. Early 6am calls and late midnight awards were challenging, but they paid off. We had solo placements in Juniors by Isabella Coles, Teens by Emily Snyder, Maya McDaniels, Samiyah Norris and Isabella Torres, and Seniors by Lerato Ragontse, Jordan Black and Tehya West.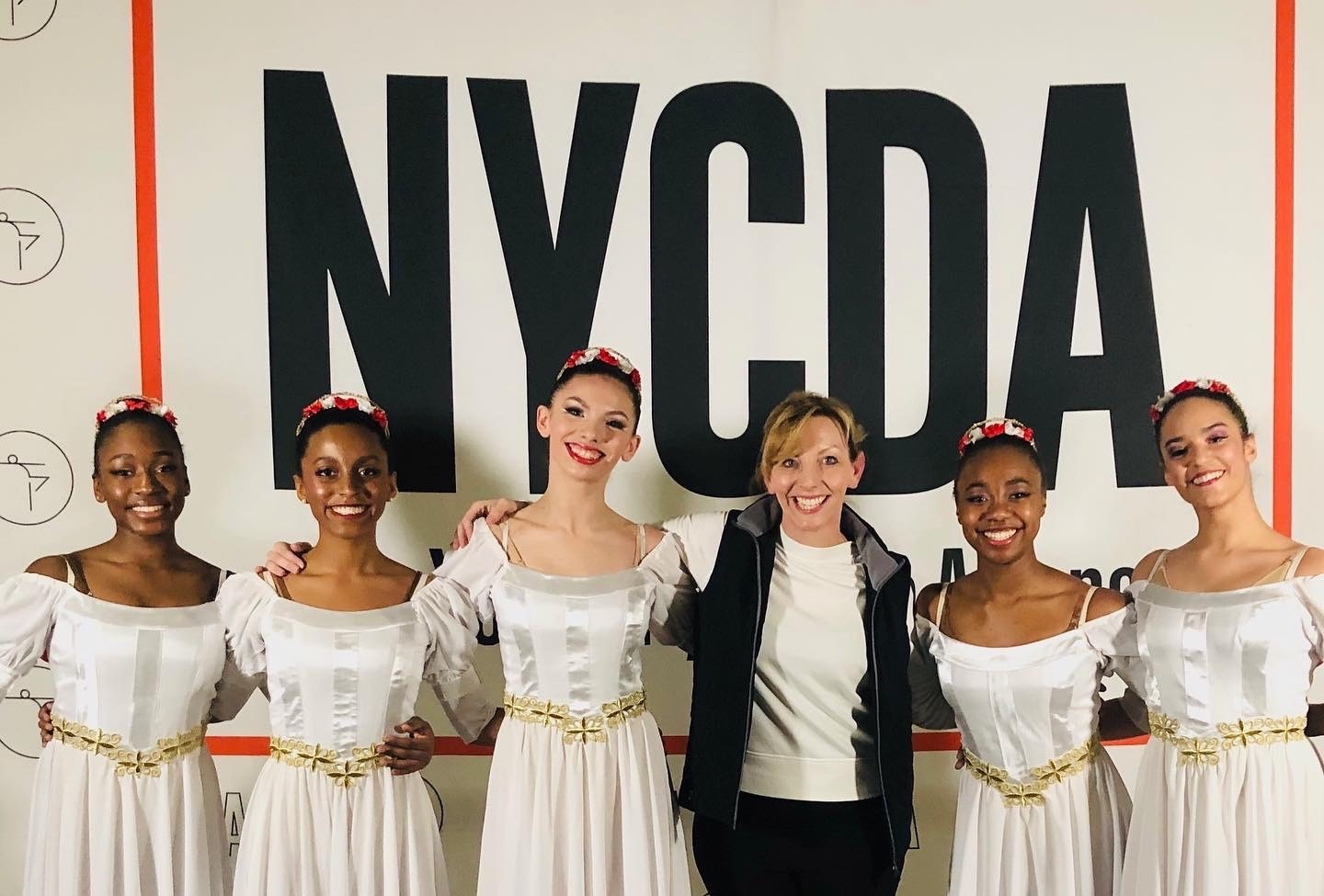 Not only did our soloists do well, but our ensembles brought home some amazing awards. MCPA ballet duo of Gabe Rhodes and Maya McDaniels took first overall for duo/trios. Group ensembles Your Pen Your Sword, Mazurka, Slap That Bass, Rockabels Canon and Last Ditch Effort all placed in their style and overall. Your Pen Your Sword and Mazurka took the Critics Choice Awards in Teens and Seniors respectfully, meaning they were two dances the judges thought were truly memorable. Lastly, MCPA received the Class Act award by NYCDA for presenting our dancers in an age appropriate and classy manner- got to love our style!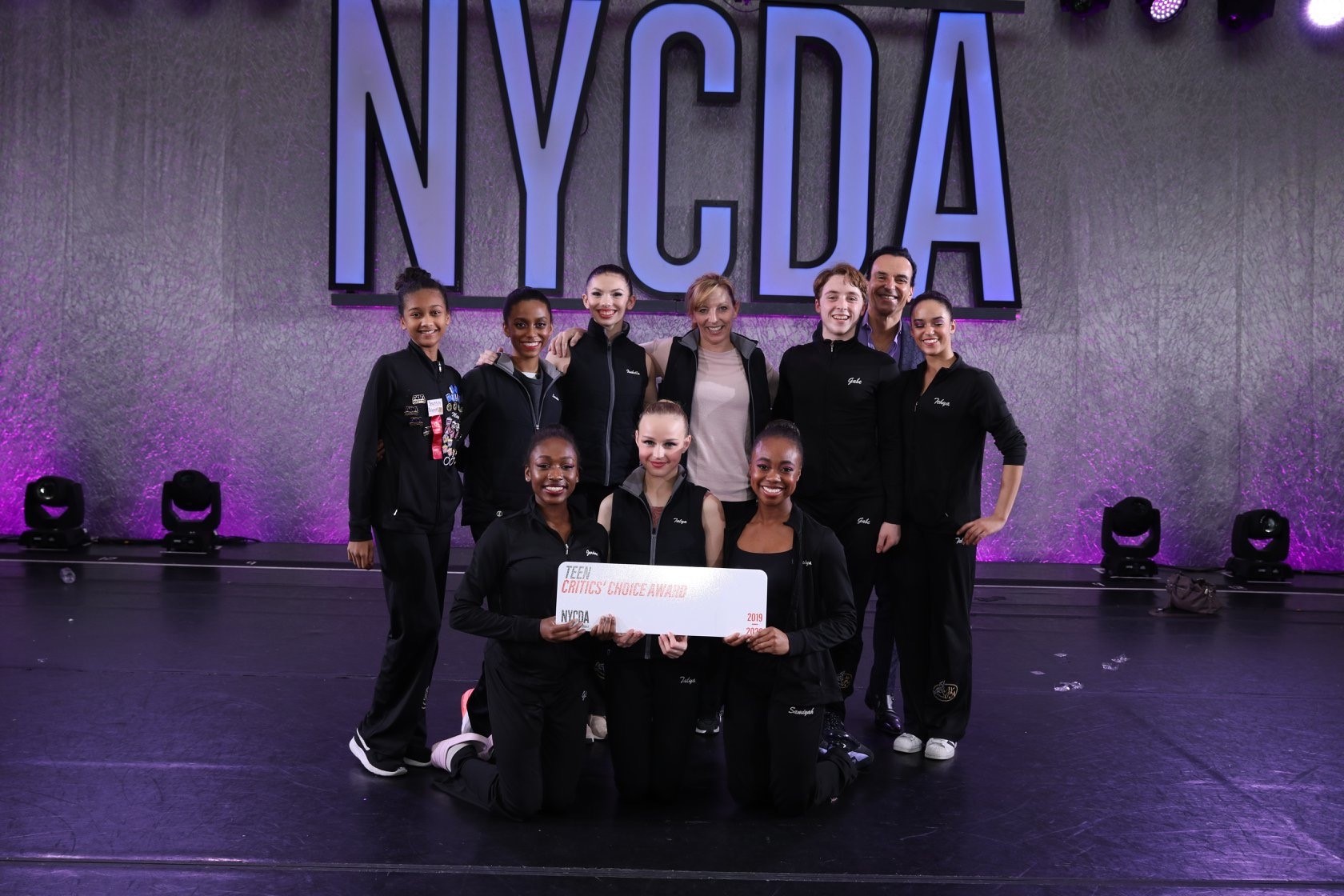 Of course the weekend would not be complete without our dancers participating in master classes and a real world dance audition. So proud of our dancers and all things MCPA! Out of hundreds of very talented performers, MCPA dancers won the two Outstanding Dancer teen spots and two Outstanding Dancer senior spots. The auditions were a culmination of a weekend of various classes spanning from ballet to hip-hop. MCPA's focus on training versatile dancers helped them prepare for this real-world audition. We also had two of our dancers receive ballet scholarships, two received a scholarship to the Julliard Contemporary intensive, two a scholarship to Steps on Broadway summer intensive and 4 of our dancers were runners up for outstanding dancer. This type of recognition for our MCPA talent was truly impressive.